Café

Yummy food and drinks for all the family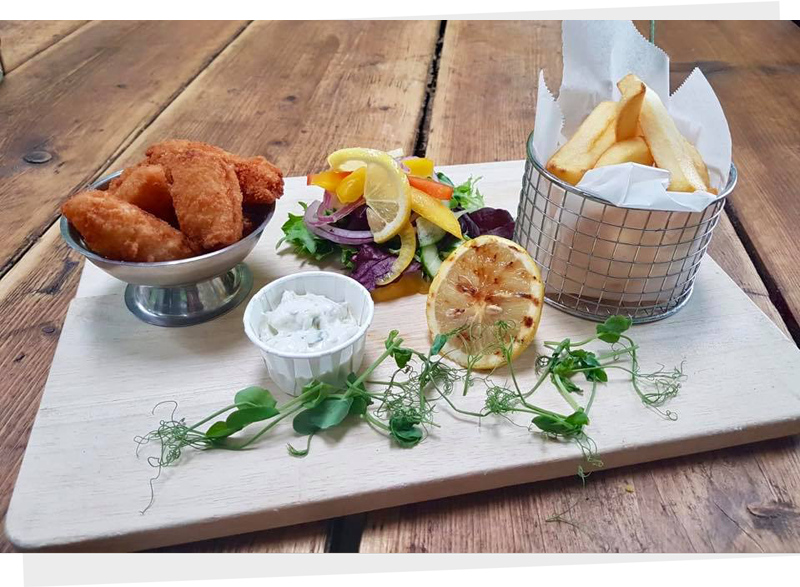 The Garden Room Café
The Garden Room licensed Café is a friendly, welcoming place to take a break during your trip to Matlock Farm Park. It serves a wide range of tasty snacks, hot and cold drinks and locally sourced produce. For something more substantial, why not relax and let our chefs prepare you a meal from our menu of hot and cold seasonal favourites. Whether you share the ploughman's platter or tuck in to pie and peas, everything is freshly prepared and delicious.
The cafe also hosts a number of special events, such as wine tasting and cookery classes. Please contact us for more details.
The Rainforest Coffee Shop
Our super indoor play centre has a lovely sitting and viewing area, where you can purchase range of high quality drinks, bakery treats and hot pasties.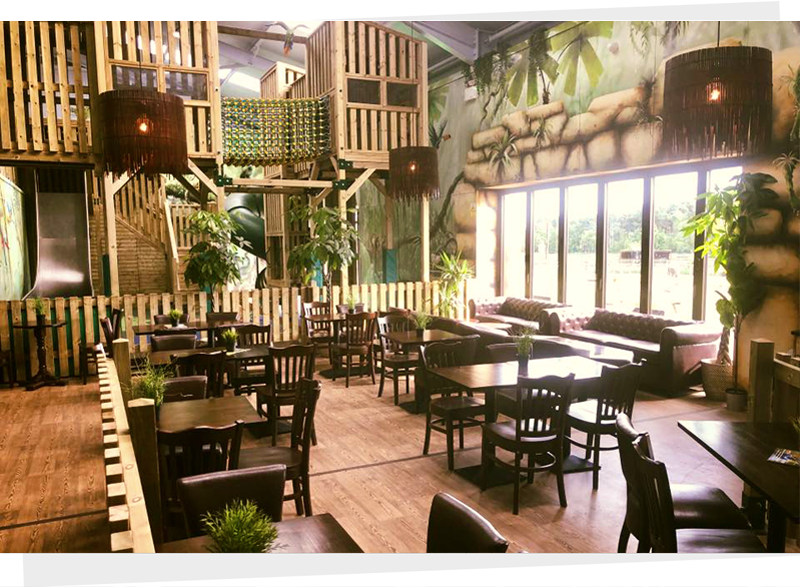 We also have a range of picnic areas, including tables and benches on our lawn and inside our marquee for those colder days.
Please note that café menu options are subject to change. Please email us for current options.